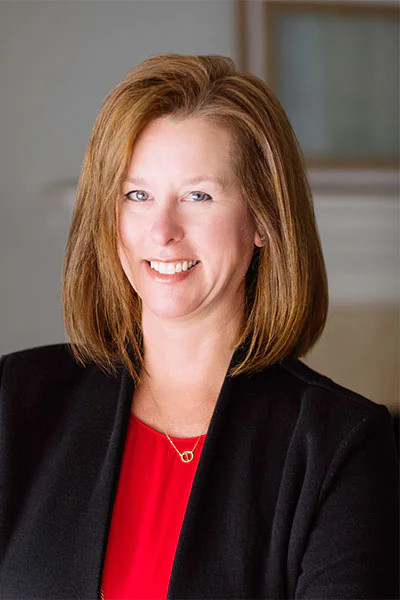 A native of Glenview and graduate of Glenbrook South High School, Trish Herakovich is an expert on the North Shore suburbs and interior communities. The combination of her communication, organization, contract negotiation and marketing experience along with her local market knowledge, love of homes and all things design, make her a strong advocate for her clients whether they are purchasing or selling. Trish is also experienced in the construction and rehab process undergoing many projects of her own on current homes and investments. Trish is a graduate of Indiana University, Bloomington. Prior to Real Estate, Trish began her sales career working in the corporate world for HSBC and Capital One managing credit card portfolios where she interacted and negotiated with top CEO's. After being in the corporate world for 15 years, she decided to switch gears to stay at home to be with her two children and focus on a future in Real Estate. She has always had a love for Real Estate and knows the North Shore suburbs well. Trish currently resides in Glenview, IL with her husband and two children and is active in local community groups.

Three words describe our experience with Trish: Patience, Persistence and Knowledge. Trish worked with us for over a year to find our next home. She was deliberate and steadfast throughout our entire search and never once suggested that we compromise. Also, during our search houses were selling in just days or even before listing. Trish frequently made sure we were one of the first potential buyers, if not the first, to see newly listed homes. Lastly, Trish knows the North Shore, and more specifically in our case, Glenview, like the back of her hand. Even though we've lived in Glenview for 10 years, she was able to offer perspective and detail that was essential to our decision making process. We would recommend Trish to anyone and everyone.

Mason Floyd
Trish was the ABSOLUTE BEST. She was diligent, fun, and exceeded all of our expectations. We had pretty stringent criteria and knew that finding a new house would be a needle in a haystack. Trish found the perfect house through her networking, and we were able to buy it before it hit the market. She got multiple offers on our current house and arranged for us to close on both on the same day. She did all of this with good cheer, lots of laughter, and as a task master. We've been recommending her to everyone we know!

Zillow Review