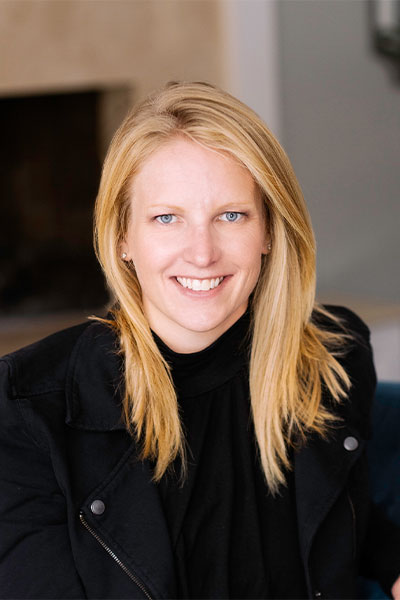 Lori Stellwagen has spent all her life living and working out of the western suburbs of Chicago. She has a passion for helping individuals and families' transition from the city to the suburbs and from house to house within suburban communities. Lori brings a vast knowledge and expertise of highly sought-after locations. Her experience in multiple communities gives her an incredible edge to helping families find their perfect home and build lasting memories. Lori understands the unique opportunities that the western suburbs offer and is motivated to share with clients how the suburbs combine tradition with modern living. Lori's background includes over 15 years of teaching and working in multiple school districts which provides her clients with an insider look to finding the perfect community for raising families. Her background in teaching means she is always helping and coaching people through the incredibly emotional process of buying, selling, and renovating homes. She is known for her honesty, patience, and work ethic. She is incredibly thrilled to be part of one of the Top producing real estate teams in the Chicagoland area and be able to offer clients the experience that the MacPherson Group provides. Lori currently resides in the western suburb of Wheaton with her husband and three kids and loves to run and bike in her free time.

Lori was an absolute pleasure to work with. My husband and I were searching for a new home and on a time crunch with a baby on the way. Lori was great and available whenever we wanted to go look at houses and very patient with us as we narrowed down what we did and didn't like. We ended up putting offers down on two houses - didn't get the first one but did get the second and she was very knowledgeable and helpful to us first time home buyers in walking us through the process. Would recommend Lori to anyone looking in the Western Suburbs of Chicago!

Anonymous
Lori was a phenomenal agent. She was patient, knowledgeable, and truly on our side in the home buying process. She really took all our wants in a house into consideration and helped us find our dream house at a great bargain!!! We highly recommend her!

Anonymous
Lori is an amazing realtor. I found my way to her via referral from an agent my girlfriend was working with in Glenview. I am lucky to have found her. She is an expert in the Wheaton and Glen Ellyn market, responded to me quickly, and made the entire process simple for me. I have purchased 3 homes, and this was the best experience yet. She loves her business and her clients. She took great care to help me find the perfect home, at the right price, for me and my son.

Anonymous